Our focus is on FUN!
Play As Much As You Want With A Go! Kids Gym MeMbership!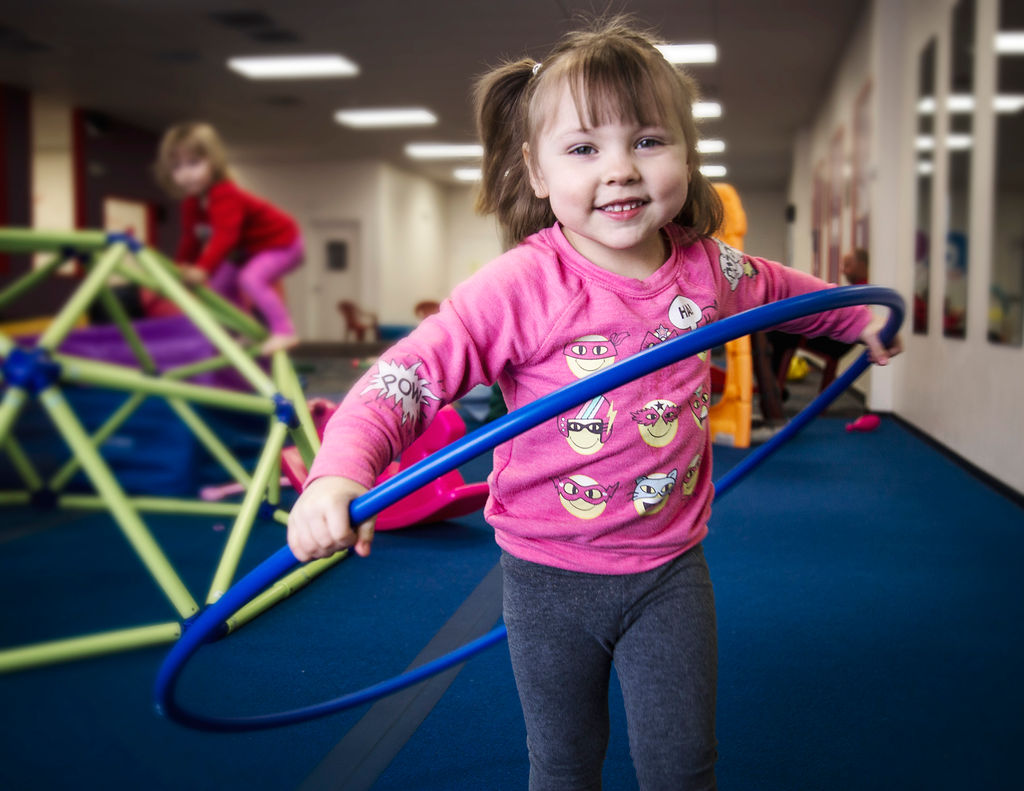 Visit our special events page for more details!!
***NEW at GO! Kids Gym***
We are super exciting to announce that we will now be hosting a cap with Aces and Birdies Omaha! To get more information on this camp that is so much more than golf and tennis skills visit their website at Nebraska.acesandbirdies.com
What OUR Customers Are Saying:
Call Now:
402-504-3702
Open Gym Hours
Monday: 9am-4pm
Tuesday: 9am-4pm
Wednesday: 9am-3pm
Thursday: 9am-4pm
Friday: 9am-8pm (pending no reserved parties in the evening)
Saturday: 8am-10:30am
Sunday: 8am-10:30am
*Please be sure to check our Facebook page and/or website for any changes to open gym times!
**A long duration of an empty gym will lead to an early gym closing.